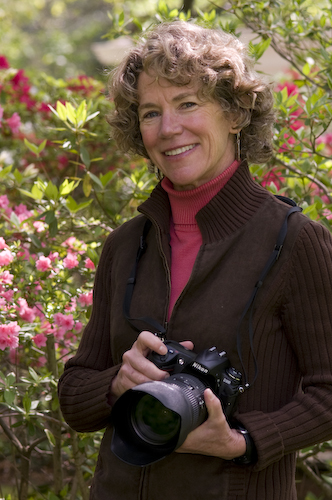 Margot's love for creating vibrant images has only increased after 20 years in the photography business.She has travelled the world capturing photos of great originality and perspective. Whether photographing America's Secretary of State or her 2-year-old neighbor, Margot translates emotions into exciting, meaningful images. She captures the feeling of the moment--whether it be passion, love or empathy--and allows you to feel it.
For more than ten years, Margot has been a contract photographer for the John F. Kennedy Center for the Performing Arts. She has also created much-praised photography for Lockheed-Martin, The Associated Press, Pharmaceutical Manufacturers of America and various corporations, universities, associations and performing arts centers. Ellen Schantz, Director of Communications and Marketing at Northwestern University School of Music, wrote, "I have supervised performing arts photography for almost twenty years, in settings from Carnegie Hall to major orchestras, to top music schools. Without question, Margot Schulman is the very best photographer with whom I have worked. Frame after frame reaches the level of superb. She is a master of the moment and a true artist."
Margot is a long-standing member of the American Society of Media Photographers (ASMP) and of American Photographers Artists (APA). A native of Washington D.C., she graduated from Stone Ridge High School and from the University of Colorado in Boulder. When not working, Margot thoroughly enjoys her time with her husband and her two daughters.