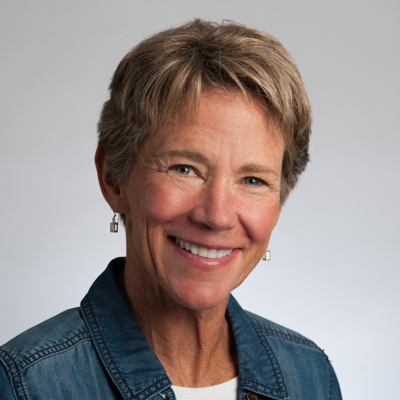 Margot's love for creating vibrant images has only increased after 20 years in the photography business. She has travelled the world capturing photos of great originality and perspective. Whether photographing America's Secretary of State or her 2-year-old neighbor, Margot translates emotions into exciting, meaningful images. She captures the feeling of the moment--whether it be passion, love or empathy--and allows you to feel it.
For more than ten years, Margot has been a contract photographer for the John F. Kennedy Center for the Performing Arts. She has also created highly praised photography for Northwestern University, the National Archives, Imagination Stage, Wounded Warriors, University of Michigan, Signature Theatre, The Presidential Debate Commission, Shakespeare Theatre, Strathmore and various corporations, universities and associations. Margot's work has been published in nearly all of the major newspapers and a large variety of magazines.
Margot is a long-standing member of the American Society of Media Photographers (ASMP) and of American Photographic Artists (APA). A native of Washington D.C., she graduated from Stone Ridge High School and from the University of Colorado in Boulder. When not working, Margot thoroughly enjoys her time with her family and friends - being outside as much as possible!